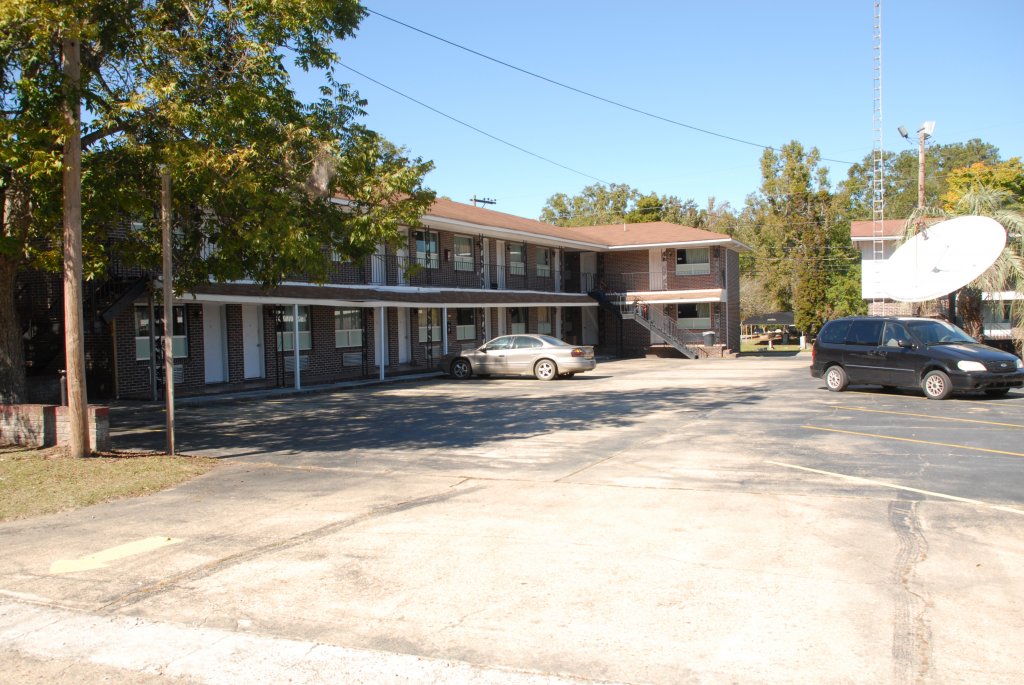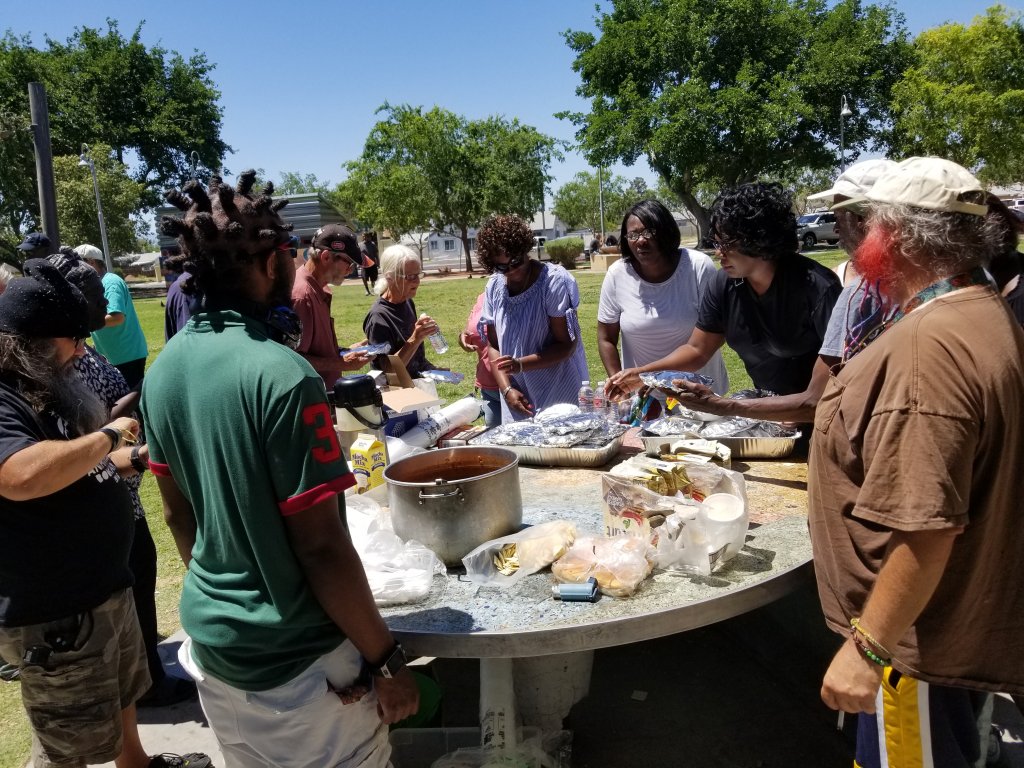 Homeless Shelter
King's Court provides long and emergency short-term stays to homeless and low-income families and individuals. Short term and emergency stays of 3 days or less are provided at no charge, and longer stays are provide for a reduced cost. King's Court shelter has served individuals who have become homeless for various reasons including domestic violence, homeless veterans, fires and other natural disasters, and individuals released from incarceration.
King's Court also assists residents who live in the shelter, and individuals in the community with job seeking, obtaining legal documents, transportation to appointments, counseling services, and connecting them with community resources.
Residents living in the shelter, are served two meals daily. Meals are served Monday – Friday, and there is a food pantry with non-perishable food items available for weekend meals. The pantry also has personal care items and clothing available to those who need them. The soup kitchen also provided meals to members of the community who need them, and the kitchen is supported by donations of food items from Martin's Motel, and concerned members of the commity.